HOME
CS/RESORS Consulting Ltd. is an established program evaluation and social policy research firm, operating out of Vancouver, but with capacities to work regionally and nationally on a project-by-project basis. The assembled teams of highly experienced professionals provide services in both official languages, and others as called for.
CS/RESORS staff and associates combine over five decades of experience using the most effective evaluation and other research methodologies. This enables us to offer a full range of services, covering a broad range of substantive areas.
CS/RESORS is devoted to assisting the client in articulating research and evaluation needs, and in designing productive, cost-efficient plans for carrying out a project. For those clients who already have clearly defined research needs and preferred methodologies, the research team can respond accordingly. This provides the flexibility and efficiency required for even the most demanding projects.
Extensive evaluation and social policy research and project management in government settings, long experience with community organizations and their policy concerns, strong academic background, and a highly professional, consultative style of client service – these qualities characterize the team and the performance of CS/RESORS Consulting Ltd.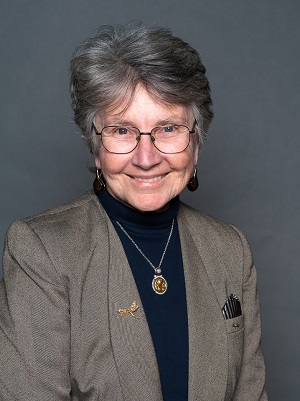 Leadership: Marylee Stephenson, M.A., Ph.D. (Sociology)
Marylee Stephenson is the founder and president of CS/RESORS Consulting. As such, she holds ultimate responsibility for the design, implementation, and quality of all work undertaken. Dr. Stephenson manages the company from North Vancouver, but she is integrally linked to skilled research associates across Canada, on a project-by-project basis. She has completed over 250 evaluations and some 50 social policy reearch projects.
Dr. Stephenson ultilizes the full range of social science research methodologies, but she specializes in the use of qualitative data — project design, data analysis, and writing.
Dr. Stephenson brings a strong academic background to her research work, and she maintains professional linkages to the departments of Social Work as a research associate with both the University of British Columbia and the University of the Fraser Valley. She is regularly drawn upon to teach Research Methods/Program Evaluation, and Social Policy and the Family. Prior to establishning CS/RESORS Consulting, Ltd., she also was engaged at the Canadian Advisory Council on the Status of Women, for five years, moving from Senior Research Officer to Director of Research.
Dr. Stephenson has also created her own training workshops: Working Your Way Through Program Evaluation and in Creating Requests for Proposals That Work. These are delivered on a contract basis to community organizations, conferences, and continuing education departments.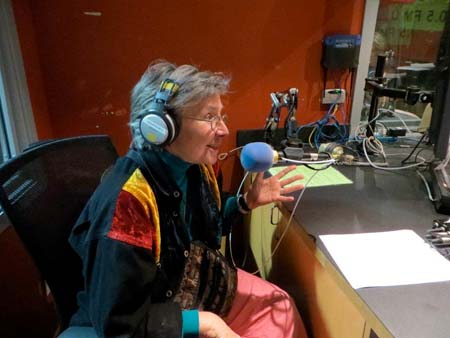 Dr. Stephenson is a skilled and engaging public speaker, able to communicate complex projects or findings in accordance with the needs of the particular audience. She has considerable experience in radio work, some television appearances, and a substantial amount of writing for the general public and specialized audiences.
Among the substantive areas that CS/RESORS Consulting addresses, those in which Dr. Stephenson specializes are justice issues, especially as they relate to vulnerable groups, women's issues, employment issues, education, tourism and recreation, and health.
Dr. Stephenson has written several books, including the only visitor's guide to all of the national parks of Canada, and a guidebook to the Galapagos Islands. She also was the editor of the first interdisciplinary textbook in women's studies in Canada. (Women in Canada, General Publishing, Toronto)
This combination of academic, governmental, and private sector experience gives Dr. Stephenson a very broad background in social policy issues. She has a clear understanding of the research and policy environment within which government agencies, non-governmental organizations, and the private sector firms operate. Her extensive experience in project management is a key to CS/RESORS Consulting, Ltd.'s ability to complete the highest quality work within the time and budgetary framework allotted.